Health and Wellness Resources
Are Chiropractic Treatments Safe?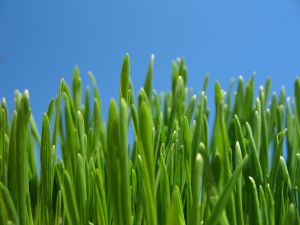 A specific chiropractic adjustment is one of the least invasive means to relieve pain. It doesn't require any outside chemical influence or break any skin barriers like shots or surgery. By simply removing any interference from restricted segmental motion, the body is able to function properly. There are several different ways to adjust a patient to ensure safety and comfort. A full history and exam are performed on every new patient. This helps to determine the safest way for you to be adjusted.
If you have more questions about chiropractic treatment or our practice, you can check out our frequently asked questions, give us a call at 615-758-5650, or send us a quick message.
If you're ready to get started with chiropractic care, call us today at 615-758-5650 to schedule your appointment.
Stay Up-To-Date!
Join our email newsletter
Get healthy living tips, exercises, recipes, event information and more delivered right to your inbox.