Health and Wellness Resources
Is Chiropractic Right for You?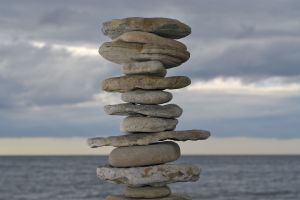 Chiropractic care is used by millions of people every day, ranging in age from minutes after birth to over 100 years old.
Chiropractic care is used not only to help with painful conditions, but also as a means of wellness. By restoring and maintaining optimal function, chiropractors are able to help a wide variety of people from babies to the world's top athletes.
Chiropractic care focuses on removing any interferences in the spine to allow proper function from the nervous system. It also focuses on restoring balance to the entire musculoskeletal system including extremities.
If you have more questions about chiropractic treatment or our practice, you can check out our frequently asked questions, give us a call at 615-758-5650, or send us a quick message.
Ready to get started on the road to better health and wellness with chiropractic care? Call us today at 615-758-5650 to schedule your appointment.
Stay Up-To-Date!
Join our email newsletter
Get healthy living tips, exercises, recipes, event information and more delivered right to your inbox.