Health and Wellness Resources
Protein Pancakes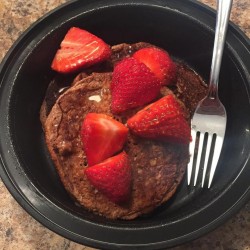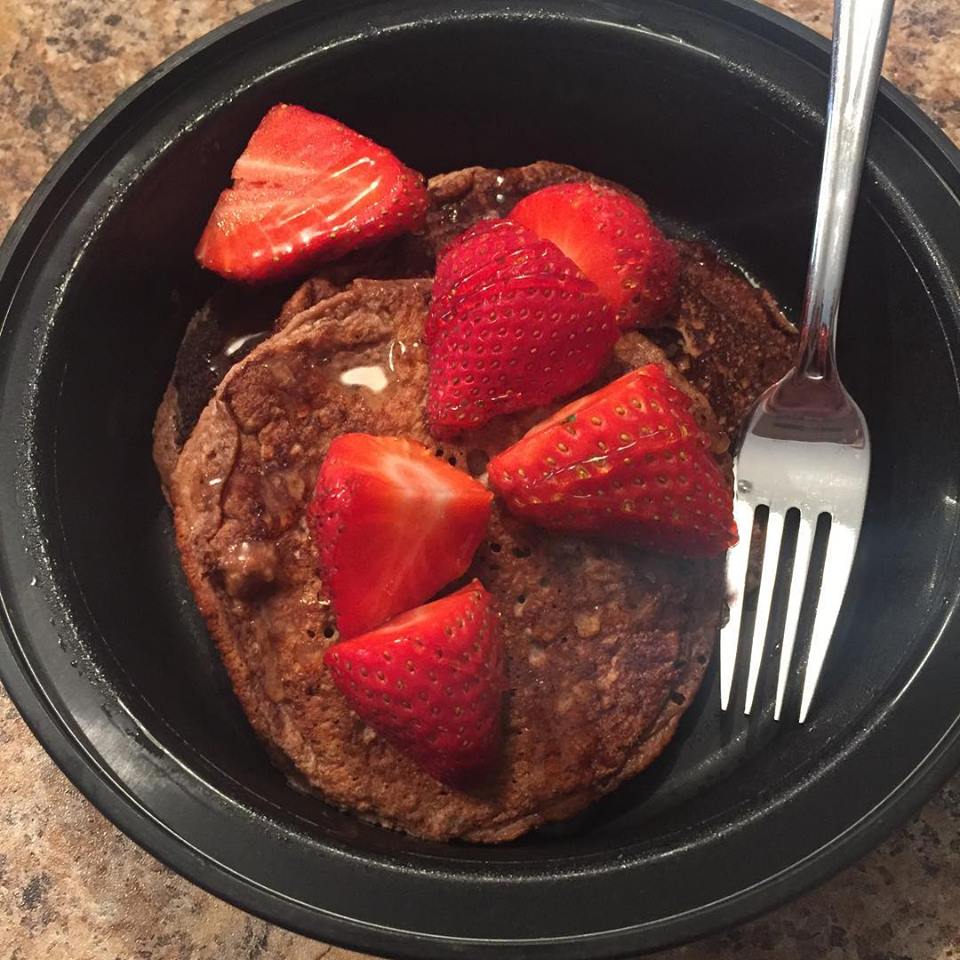 Who doesn't want yummy pancakes for breakfast??  Did someone say CHOCOLATE!?  Yes!  You can have guilt-free chocolate protein pancakes.  These are one of my favorites because they are so simple to whip up.  I will even make the batter the night before so all I have to do is pour and go.
RECIPE
1/4 Cup raw oats (use Bob's Red Mill if you need gluten free)
1/4 cup cottage cheese
1 scoop protein powder (I used chocolate)
1/2 cup of egg whites
Just dump all of the ingredients into a blender, and blend it up until it is a batter texture.  Pour onto a hot pan/griddle.  When the batter bubbles a little and the edges lift up then they are ready to flip.  I topped mine with a little honey and fresh sliced strawberries, but feel free to get creative!
Bon Appetit!
Dr. A
Stay Up-To-Date!
Join our email newsletter
Get healthy living tips, exercises, recipes, event information and more delivered right to your inbox.