Health and Wellness Resources
Upcoming Important Dates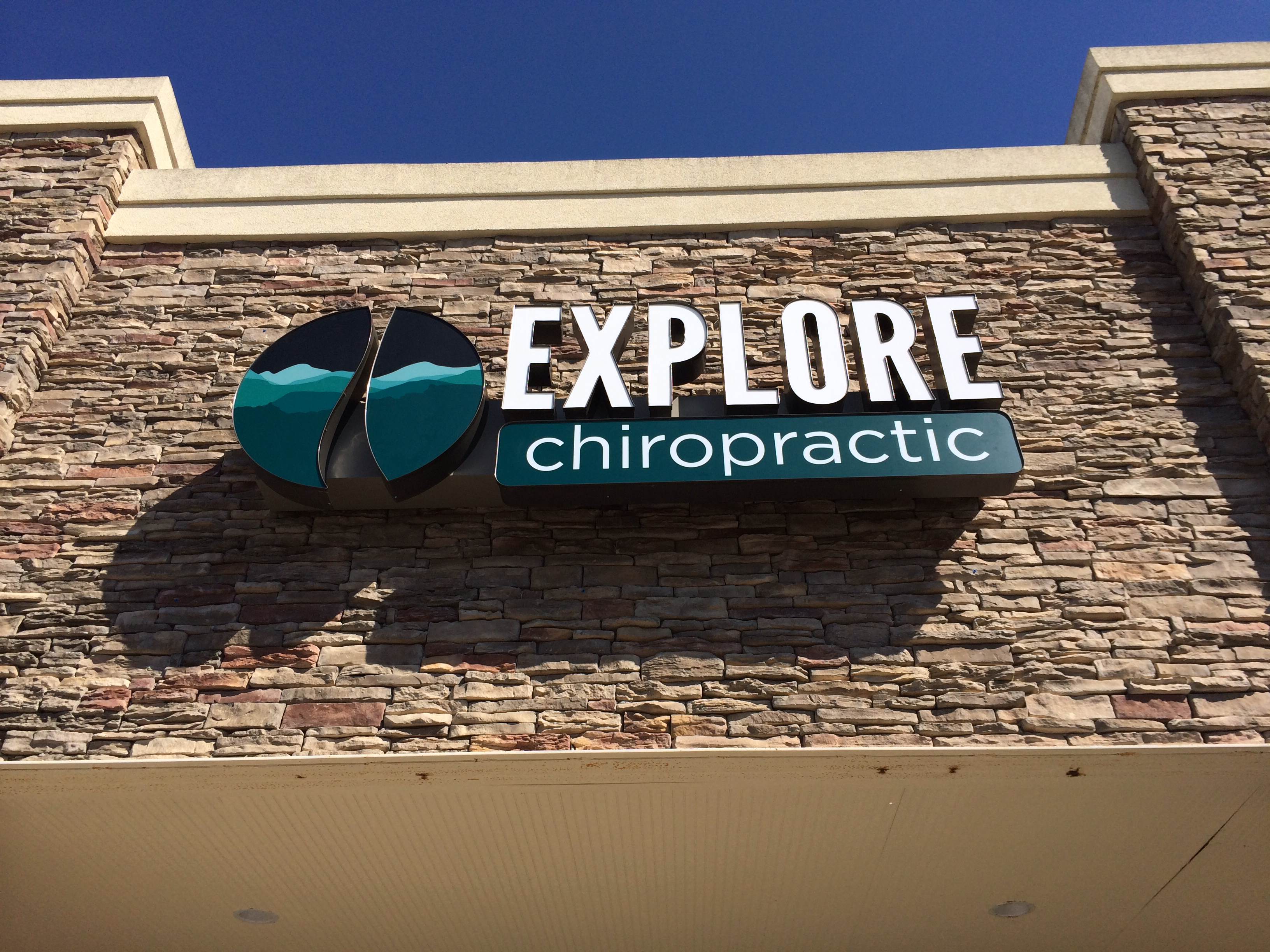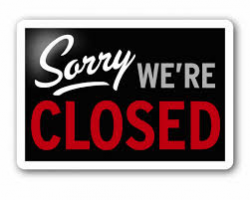 Explore Chiropractic has a few upcoming important dates!  Please note that the office will be CLOSED the following dates:
Friday, August 29th and Saturday, August 30th
Friday, September 5th and Saturday, September 6th
and Saturday, September 13th
Sorry for any inconvenience.  Please call us to schedule your appointments accordingly.
Stay Up-To-Date!
Join our email newsletter
Get healthy living tips, exercises, recipes, event information and more delivered right to your inbox.